Director of Information Technology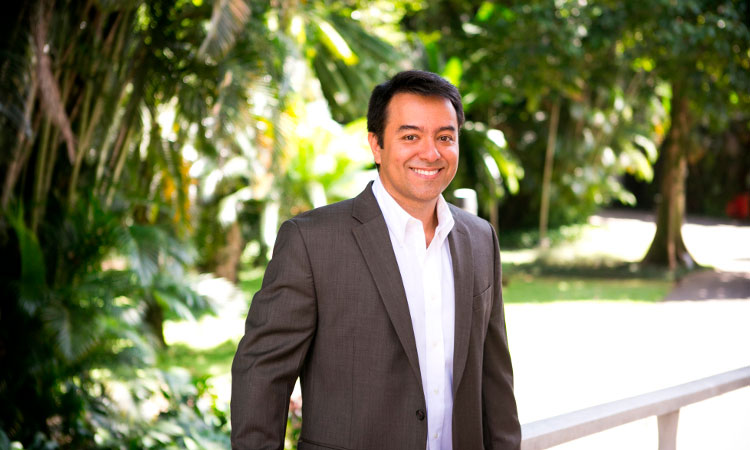 An IT specialist with over 16 years of experience in software development, computer network services and information management. Gilberto holds a B.Sc in computer science from Universidade Veiga de Almeida and a MBA in strategic IT management from Fundação Getúlio Vargas.
Gilberto has worked in the O&G industry for the better part of his career, building enterprise-wide systems and managing geoscience data. At BPS, he has been tasked with aligning IT with the objectives of the company, having rebuilt our massive BPS Geodatabase using new technologies and concepts that enable faster and safer code, a better user-experience for G&G professionals and new tools for data managers to successfully manage our massive amount of data.