Head of Digital Media Support & Logistics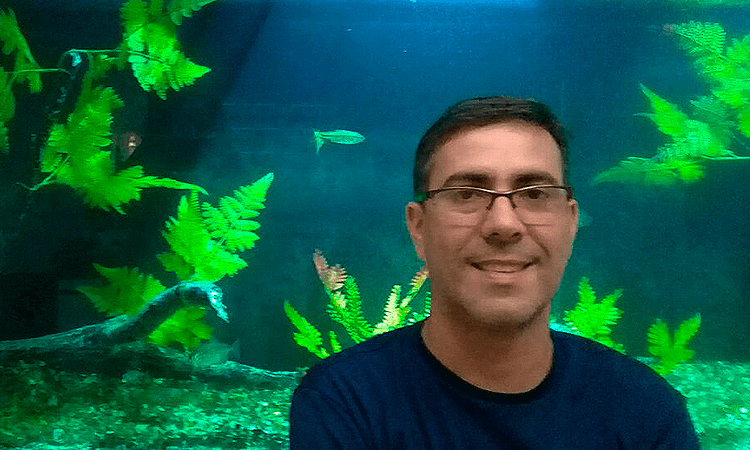 Graduating in systems analysis with a specialization in digital marketing from Univesidade da Cidade in Rio de Janeiro, Saulo also holds several Adobe and mechanical design certifications from the Leonardo da Vinci Design School. After starting his career at Analytical Solutions S.A., he then joined HRT Petroleum, giving him over 15 years of experience in digital marketing.
In 2014, Saulo worked as the Rio de Janeiro marketing manager for Eurofins Brasil.